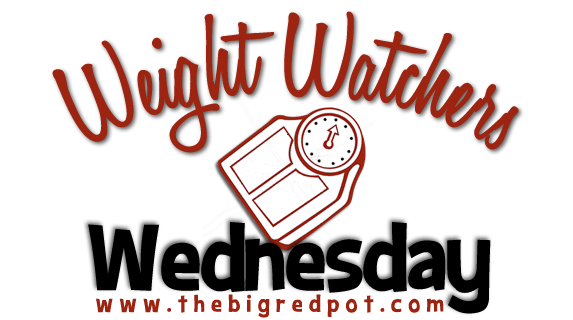 This recipe was really, really good. I think I might just make it in place of my old meatloaf recipe from now on.
Weight Watcher's Favorite Meatloaf – 6 points plus
Ingredients
2 teaspoons of  olive oil
1 cup finely chopped mushrooms
1 onion finely chopped
1 carrot finely chopped
1 celery stalk finely chopped
1 lb of lean ground beef 93/7
1/2 cup quick cooking not instant oats
2 large egg whites
3 tablespoons of ketchup
1 tablespoon worcestershire sauce
2 teaspoon fresh thyme chopped or 1/2 teaspoon dried thyme
1/4 teaspoon salt
1/4 teaspoon pepper
1/4 cup tomato puree or sauce
Preheat oven 350*
Heat oil in a skillet over medium heat add mushrooms, onion, carrot, and celery (I threw all of these in my food processor together) and cook, stirring until onion is softened, about 5 minutes. Set aside and cool. Add all the remaining ingredients in a large bowl (except tomato puree) and mix well. Once the sauteed vegetables are cool, add them to the bowl and mix well. Press meat loaf in loaf pan or form into a loaf on a slotted pan so excess fat can drip off (this is what I always do!).
Bake 30 minutes then top with tomato puree or sauce, and bake an additional 30 to minutes. Allow to cool for 5-8 minutes and cut into 8 slices. 2 slices is a serving enjoy!
Number of Servings: 4